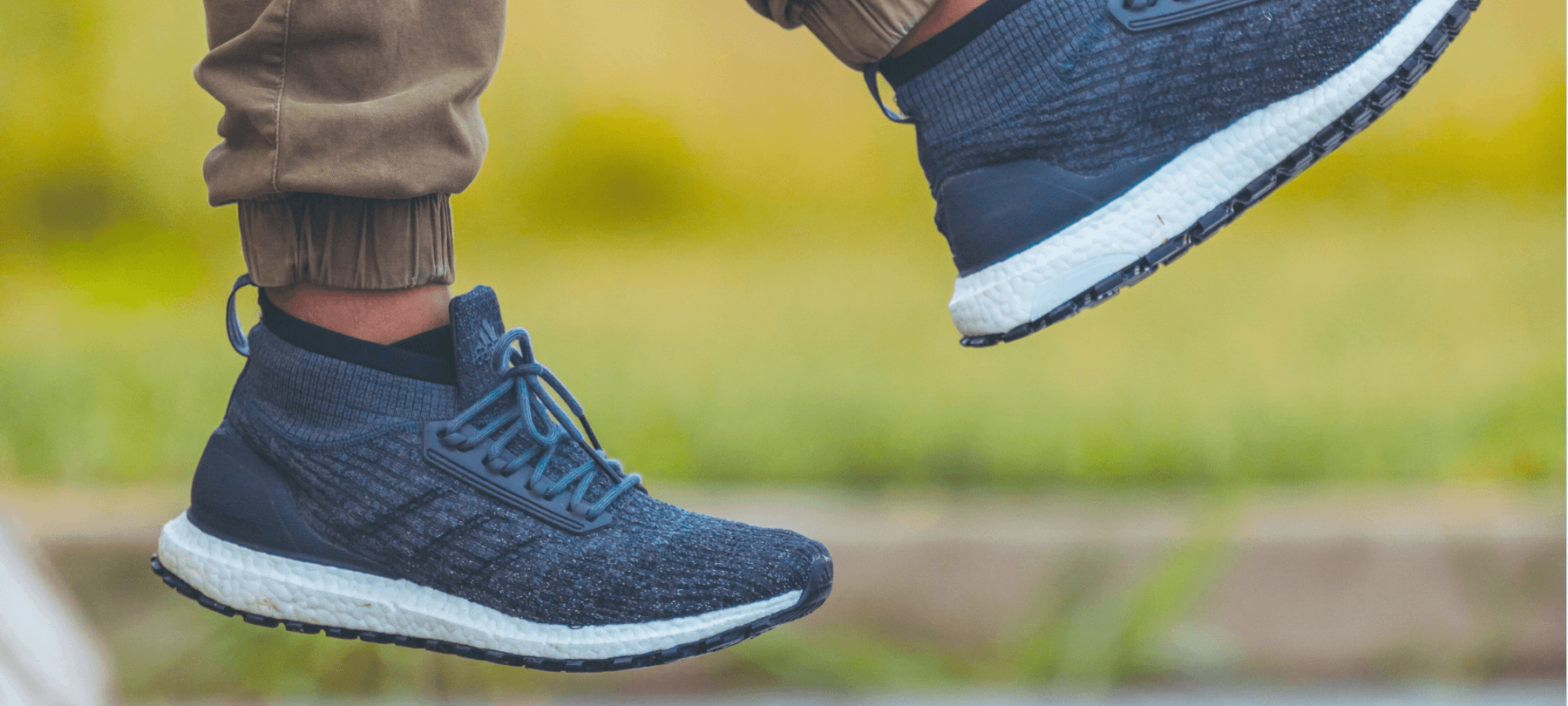 Elder care application.
Walkwell is a mobile app that provides users with walking exercises, based on personal assessment, to help older adults develop safe, effective and healthy walking to have fun, maintain independence, promote health and improve quality of life.
Health
Scientific research
User Experience (UX)
Interface design (UI)
Mobile development
Back-end development
Infrastructure
Our contribution
The WalkWell team mandated FJNR to transform the paper form used until now into a dynamic and editable form, available on all Android and iOS mobile devices on the market.
This mobile application makes it easier for patients to enter information and drastically reduces file processing times since exercises are assigned in real time based on the user's responses.