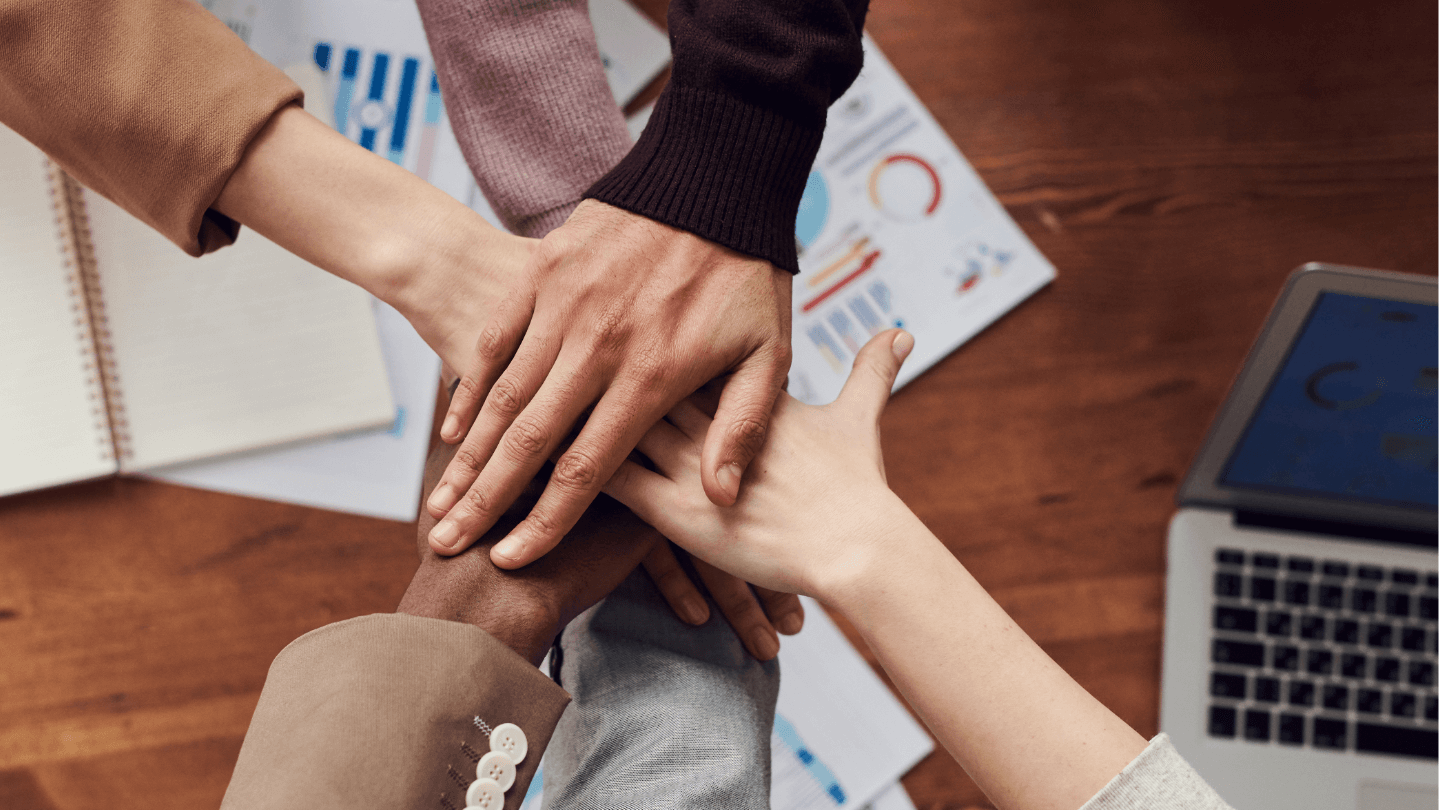 Why do we like working with NPOs?
FJNR aims to be useful for the community. We like being able to help and provide effective and useful tools for social and ecological projects. For FJNR, information technology, in particular through software tools, is a technology that must be accessible and at the service of all by making things happen. In addition, the current context confirms us in the idea of encouraging any organization to make a digital transition for the safety of all, in an ethical and sustainable manner.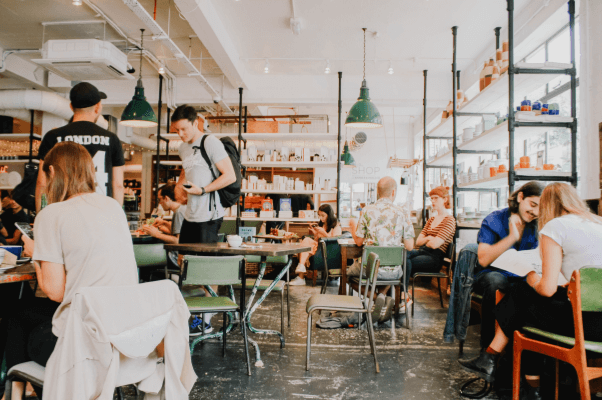 How do we work with an NPO?
At the start of each project, we want to meet with all the protagonists of the project in order to better understand their needs. We can then suggest and advise you on the best direction to take. All this reflection can be done upstream of your funding requests in order to optimize your chances of success in your project.
Once your project is initiated with us, FJNR will adapt to your needs by being AGILE on the development of your project.
Why choose to work with FJNR?
FJNR adapts to your NPO reality, whether in prices, delivery dates, but also in putting in contact with our network. Contact us to let us know about your project, from this information, we will be able to determine what your needs are and what tools and technologies would be most suited to your project.
We can define with you an estimate for the realization of your project or a number of hours to work spread over time according to your needs and your budget. Our offers may evolve over time in order to best adapt to the challenges that surround you and which change over time.