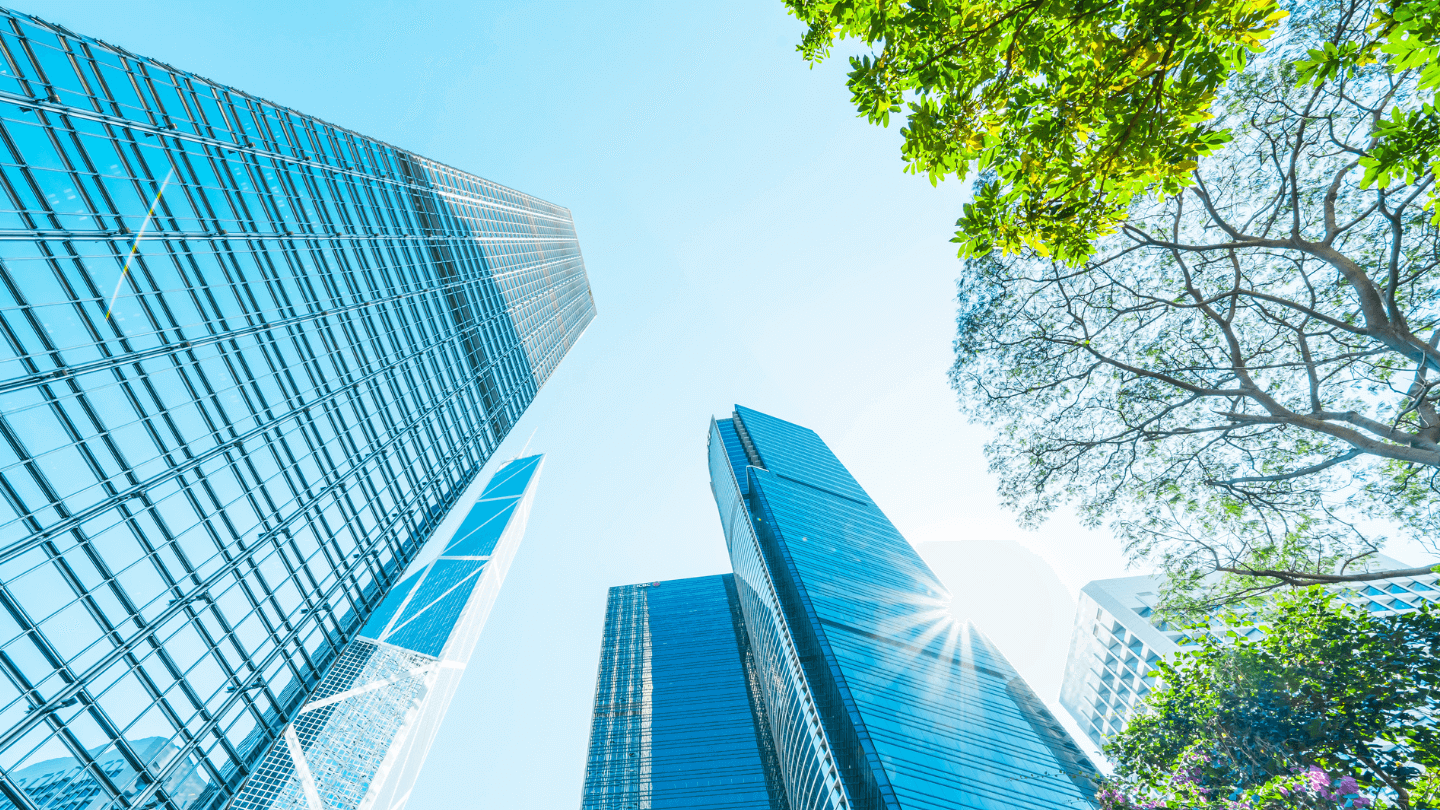 Which company are we addressing?
We are proud to be able to adapt to a wide variety of companies, both in terms of area of expertise and size, our clients ranging from start-ups to government organizations.
We can help you in all your projects, whether for the development of an internal tool, an external tool, or to make a digital transition and adapt to your new context. We can help you create or complete tools in order to improve the working conditions of your employees but also offer you partial or total subcontracting in order to develop a tool for your customers. We work with companies from all fields and bring our software and web expertise to provide you with the best tools and best meet your needs.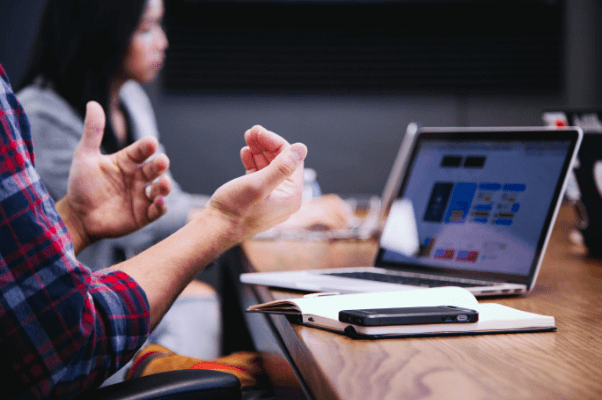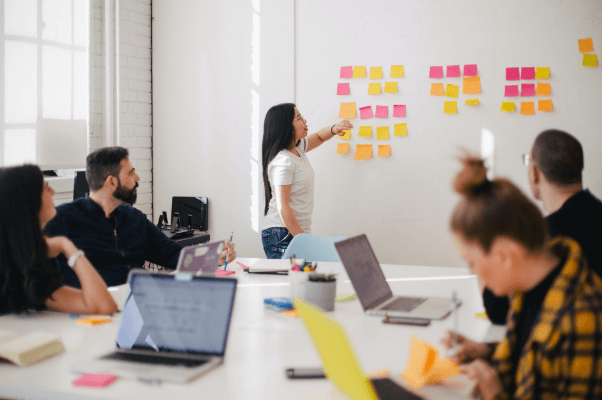 How do we work with a business?
We adapt to your team and your working methods. We can organize ourselves to use your project management tools or offer you new thinking processes such as sprint sessions if you wish. We try to define with you the services that will be the most adapted to your needs: consultation for your team, tailor-made development, subcontracting for your customers, support for you web tools… In addition, we are ready to work with you and your teams remotely through different communication channels to discuss and work safely with your team.
How does a project work with FJNR?
Contact us to let us know about your project. From this information, we will be able to determine what needs you have and what tools and technologies would be best suited to your project. We can then define with you an estimate for the realization of your project or a number of hours to work spread over time according to your needs and your budget. Our offers may change over time in order to best adapt to the issues around you and which change over time.