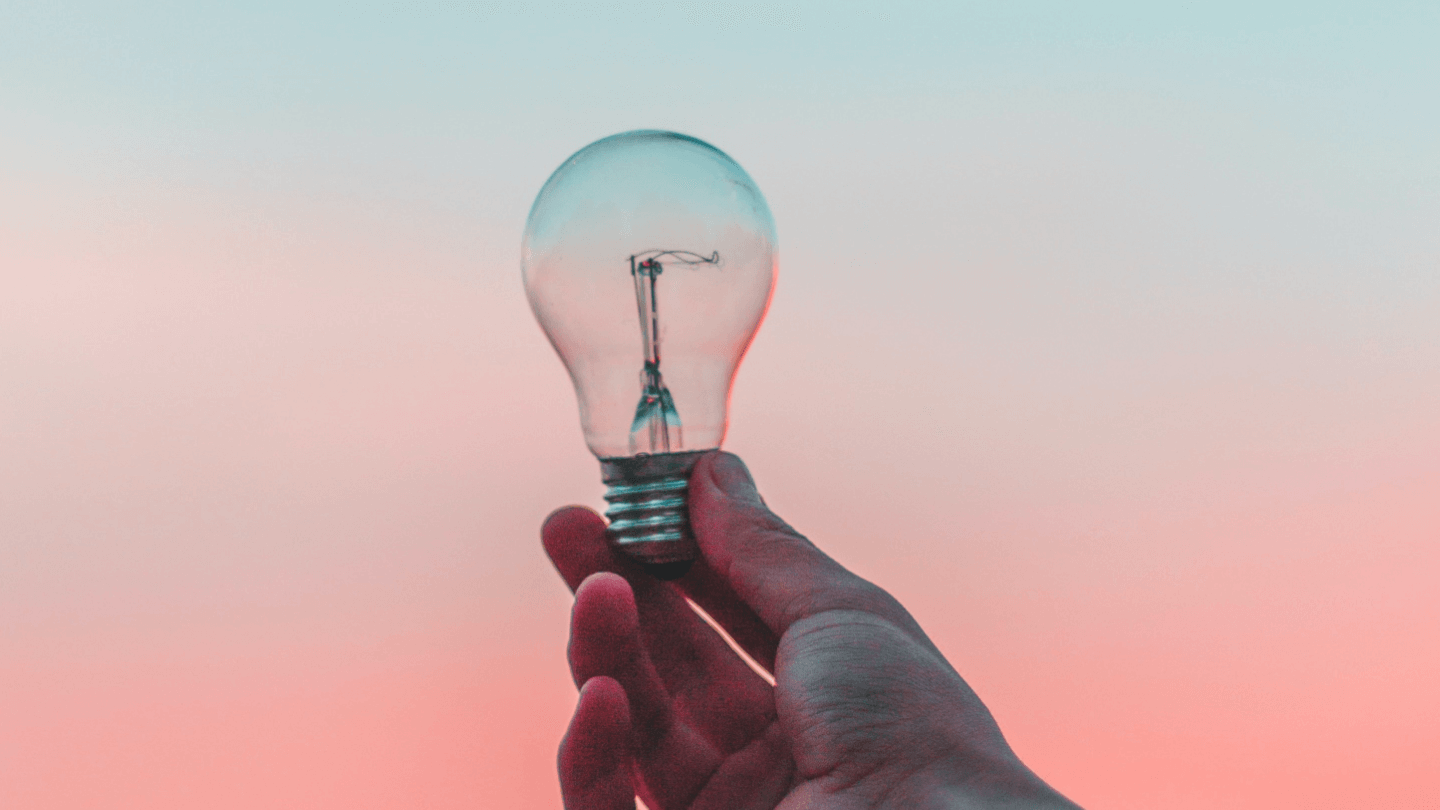 Quality instead of quantity
Our goal at FJNR is to develop software for your project that responds effectively to your needs and that is adaptable over time. For this, FJNR has established development standards and test series to make sure that your tool works and that it will be easily maintained by us or another team. The advantage of prioritizing quality over quantity is that your software will not incur additional costs over time if you want to modify or improve it.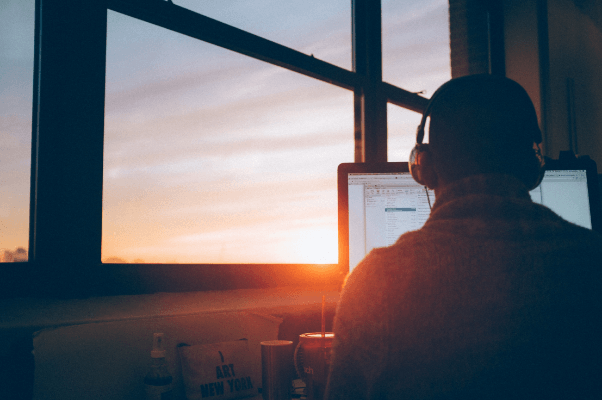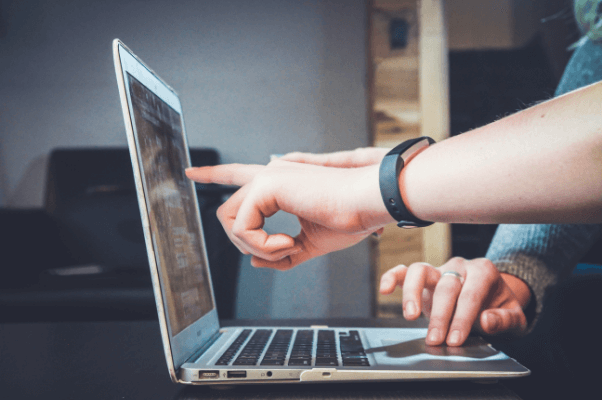 Support you throughout your project
For FJNR, the people we work with are not just clients, we like to see them as collaborators. The success of their projects via the software we develop is very important to us. We remain at the disposal of each of our clients with whom we have worked in order to support them in the best possible way and to make you benefit from our expertise and our experience on the other projects in which we have participated.
The network is a strong point for FJNR and we do not hesitate to connect different people with whom we work if we think it could be beneficial for your projects.
Free software, a choice to consider
FJNR is committed to supporting free software and trying to integrate it into the projects that would best adapt to it. Free software assumes that any code developed as free software is accessible and usable by anyone else. So if you decide to make free software, you are not starting from scratch. You have an entire library of existing codes and only the features specific to your project will need to be coded. This is a big time saver, a big money saver and a strong participation in the community in which you grow up.