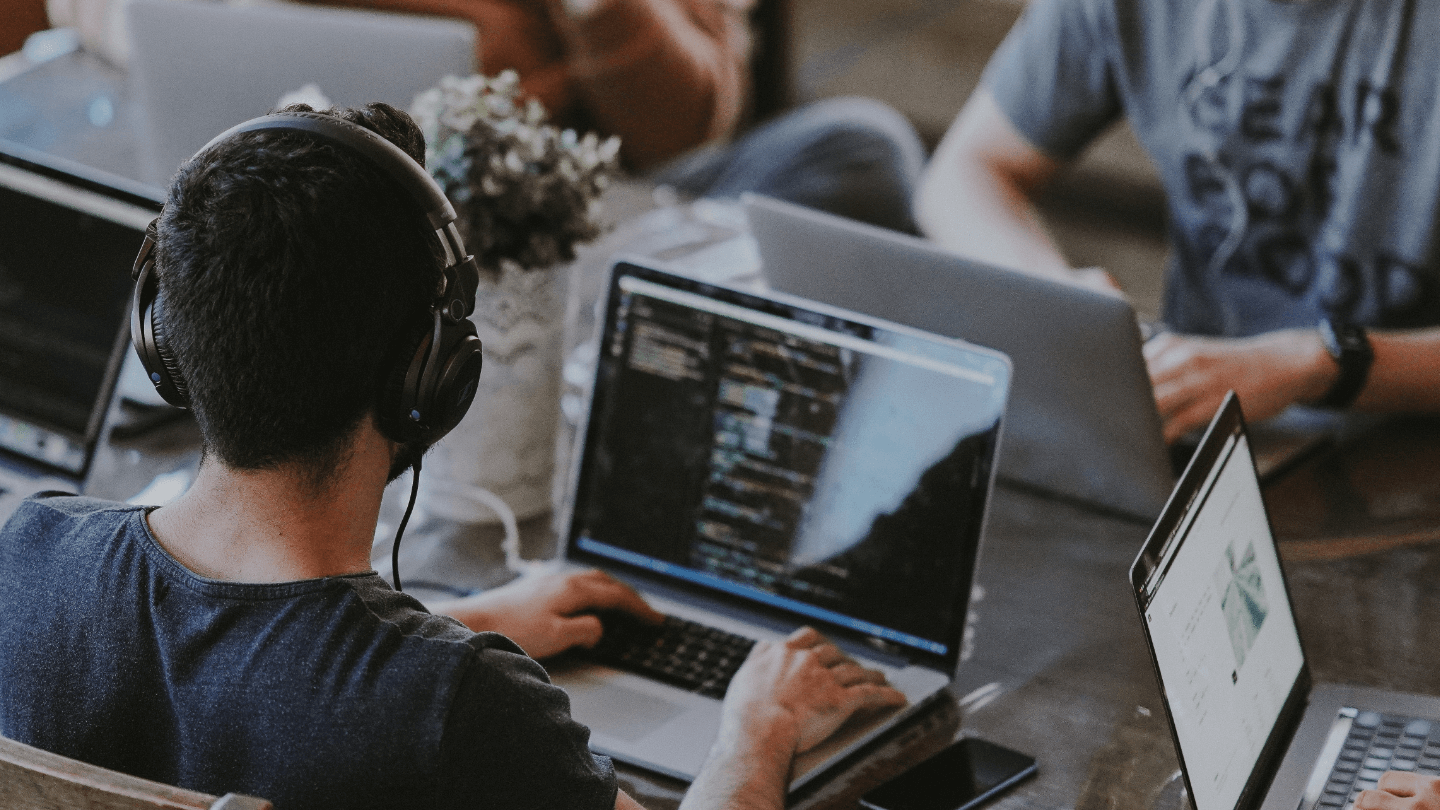 FJNR, a team at your service since 2017
FJNR was founded in 2017 by two students from École de Technologies Supérieure (ETS) including our CEO, Noël Rignon. The company gradually specialized in custom software development and consulting to guide larger development projects. Today, the team has grown and perpetuates this vision by offering quality products, custom, in different areas of software, whether for a platform or a mobile application, through development, web design or project consulting.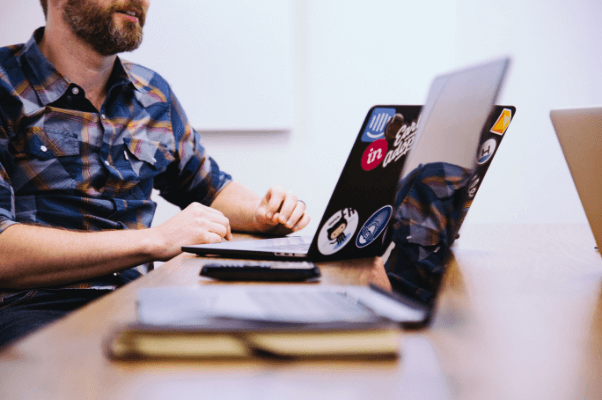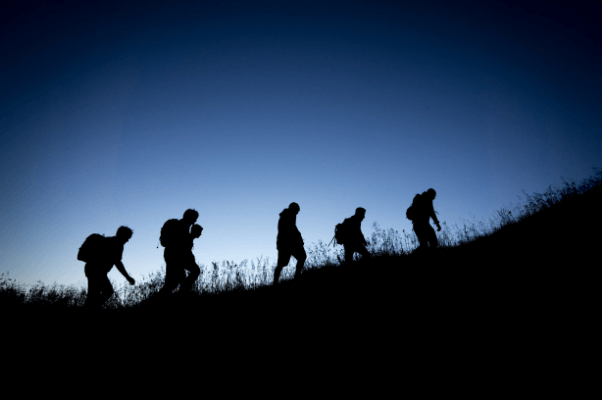 A dynamic team at the forefront of software
The FJNR team is made up of motivated people who are committed to doing their job well. All team members have different areas of expertise and work together to provide you with global expertise.
The continuous training of our team is one of our essential values within FJNR. We encourage each member FJNR to develop new skills or to develop other, already acquired. So our team can provide you with the best software solutions available today.
Working in collaboration with your team
Team members work closely both internally of FJNR and externally with our clients. It is important to us that our team can communicate and work with all the people essential to the various projects, which is why we also adapt to your communications systems to facilitate the exchange. Our team remains at your disposal to share and discuss all the information necessary for the success of the project.