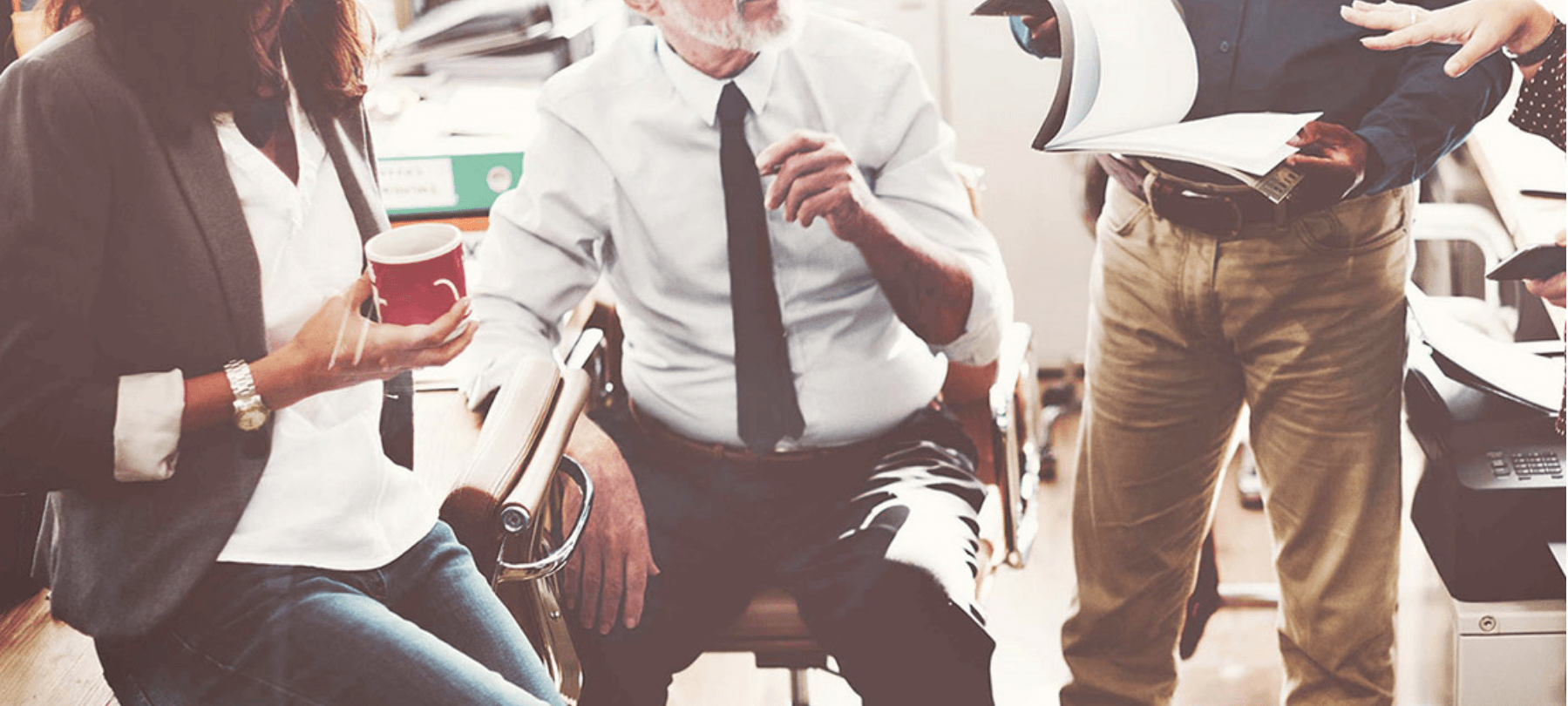 Canadian Media Directory.
Redesign and improvement of the Blitz Press Club platform, a tool with the most complete directory of Canadian media and offering media monitoring services.
Communication
Media coverage
Media monitoring
User Experience (UX)
Interface design (UI)
Front-end development
Back-end development
Infrastructure
Our contribution
The Blitz Press Club platform was already in use when FJNR was asked to redesign it after several problems with the original development company. FJNR first helped stabilize the platform and increase its performance, and then took an active role in making the platform easier to use for both end users and administrators.
Our team took a step back from the existing application to provide innovative ideas focused on end-user convenience. We also took the time to analyze the current architecture and identify the major weaknesses in order to provide major improvements at a lower cost.